Are you a pwf fan? never miss an update!
---
Join our Facebook Reader Group
for 'members-only' author events, fun guest author takeovers, group giveaways and more.
Subscribe to our newsletter
for news including the hottest new PWF releases, what's on sale, reader freebies and VIP content.
Read the latest news on our blog
for exclusive author interviews, and in-depth information about PWF.
FIRST EVER PWF ANTHOLOGY!
---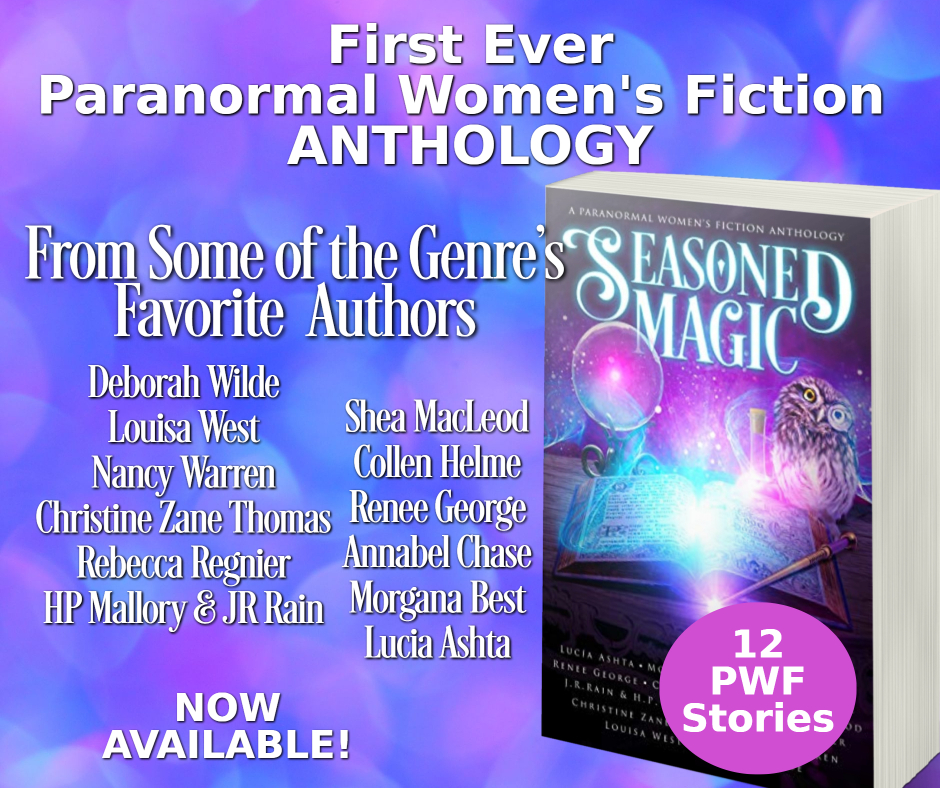 SEASONED MAGIC - PWF CLUB ANTHOLOGY
Thirteen Seasoned Magic Authors bring you TWELVE new PWF Stories!