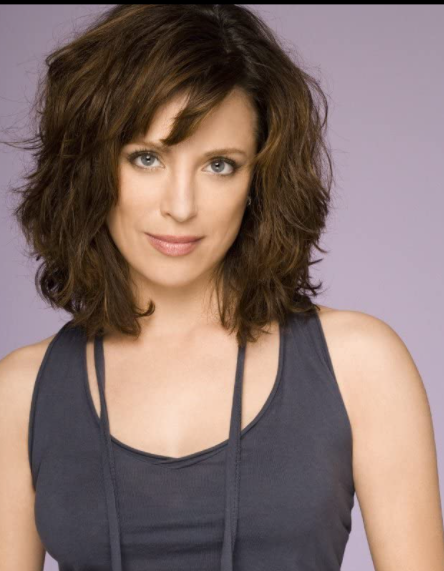 Meet Marzie Nowak from Rebeca Regnier's Widow's Bay series
Name: Marzie (Marzenna) Nowak
Age: 40-something
Book title: Resting Witch Face (continuing main character)
Series name: Widow's Bay
What happened BEFORE the start of the first book? What was her job or career?
Marzie Nowak was a wife, mother of twin sons, and powerhouse news anchor/reporter alongside her husband in Detroit, Michigan.
What's her special power?
Marzie learns she's descended from a long line of powerful witches. Her abilities are only just beginning but she's able to summon super natural beings to protect her friends, family, and her town!
What's her biggest fault?
Self doubt and skepticism of the magic all around her.
Is she a mom? What kind of mom? Or is she a favorite aunt or fur mom?
Marzie is a mom of adult twins sons. She was a tough but loving mom. A fierce protector but also a mom who expected her sons to be good men!
Does she bake the cookies or grab them from the store? BOTH are the right answer.
She can bake the cookies but probably ran out of time and had to buy them!
Who would play your main character in the movie?
Alanna Ubach (Pictured)
Is love on the horizon? Tell us a little about the love life of your main character. OR if she doesn't have time for that, tell us why?
Marzie's not looking for love BUT some handsome Yooper Naturals are looking at her! (Yooper Naturals are Super Naturals who live in the Upper Peninsula of Michigan. The setting of Widow's Bay. If you live in the U.P. you're a Yooper!
Candy Bar or Bag of Chips? Wine or Diet Coke?
Bag of chips and wine!
What are we eating/drinking if we go out with your main character?
We're heading to The Frog Toe for some craft beer!

Fancy dinner or sweats and Netflix?
Sweats and Netflix.
What's does night in or out with your main character look like?
Marzie doesn't kick back very often but when she does it's at the Celtic Festivals Widow's Bay is becoming famous for.
Life is never easy and we all have bumps in the road. What advice would your main character give us on how to thrive after forty?
Cultivate your female friendships and always have comfortable shoes available.
What else should we know? Feel free to add whatever you'd like here.
Marzie learns to embrace her power, her friendships, and every aspect of life after forty. An empty nest throws her for a loop but she learns to blossom and not wilt! Keeping your kids little isn't the answer to happiness, embracing LIFE is!
Wanna join Marzie's Empty Nest Coven?
Resting Witch Face is the first book in the Widow's Bay series, and is available now on Amazon, Kindle Unlimited, and audiobook!