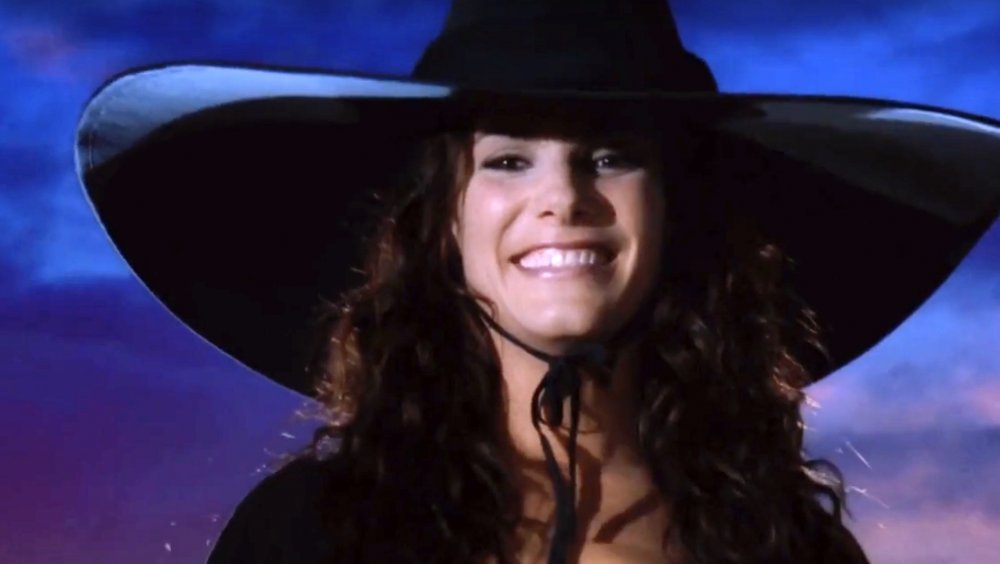 Meet Quinn Callahan from Nancy Warren's The Vampire Book Club series
Name: Quinn Callahan
Age: 45
Book title: A Spelling Mistake
Series name: The Vampire Book Club
What happened BEFORE the start of the first book? What was her job or career?
Quinn worked in Seattle and had a good relationship with her ex-husband and his new wife and family. When he was dying of cancer he begged her to use her witch powers to save him. She did, even though she knew it was wrong. He went into remission but still died. For interfering with life and death, she was punished. Banished to a small town in Ireland.
What's her special power?
Quinn's a pretty powerful witch.
What's her biggest fault?
Her compassion sometimes gets in the way of her good sense.
Is she a mom? What kind of mom? Or is she a favorite aunt or fur mom?
She's an honorary aunt to her ex-husband's two daughters.
Does she bake the cookies or grab them from the store? BOTH are the right answer.
Quinn can bake cookies if the mood strikes, but she's more likely to go to the local bakery and grab a coffee as well while she's there. She misses the coffee culture in Seattle probably more than anything else.
Who would play your main character in the movie?
Sandra Bullock or Lauren Graham
Is love on the horizon? Tell us a little about the love life of your main character. OR if she doesn't have time for that, tell us why?
There's a vampire, Lochlan Balfour, who lives in a local castle and definitely has his eye on Quinn. There aren't many single men of a certain age in Ballydehag, but there's a local doctor who's cynical and a little beaten up by life. He and Quinn are definitely aware of each other…
Candy Bar or Bag of Chips? Wine or Diet Coke?
Quinn likes good dark chocolate but she'll scarf a bag of chips, too.
What are we eating/drinking if we go out with your main character?
She likes to head to the local pub for a glass of wine, or a whisky.

Fancy dinner or sweats and Netflix?
Ballydehag doesn't have a lot of fancy places, so a night out is probably dinner at the pub or dinner at home with a good book.
Life is never easy and we all have bumps in the road. What advice would your main character give us on how to thrive after forty?
Stop worrying about what's outside and work on what's inside. Attitude. Wrinkles and sagging are inevitable, but older women know who they are and they don't take the crap they used to. Moving to a new country in your forties can be fantastic. Also terrifying, but that's where the good attitude comes in. Shake it up a bit. Don't be afraid of change. (It's coming anyway!)
What else should we know? Feel free to add whatever you'd like here.
Be careful of interfering in mortal lives, even if you mean well…
Wanna be friends with Quinn?
A Spelling Mistake is available now on Amazon, Kindle Unlimited, paperback, and audiobook!