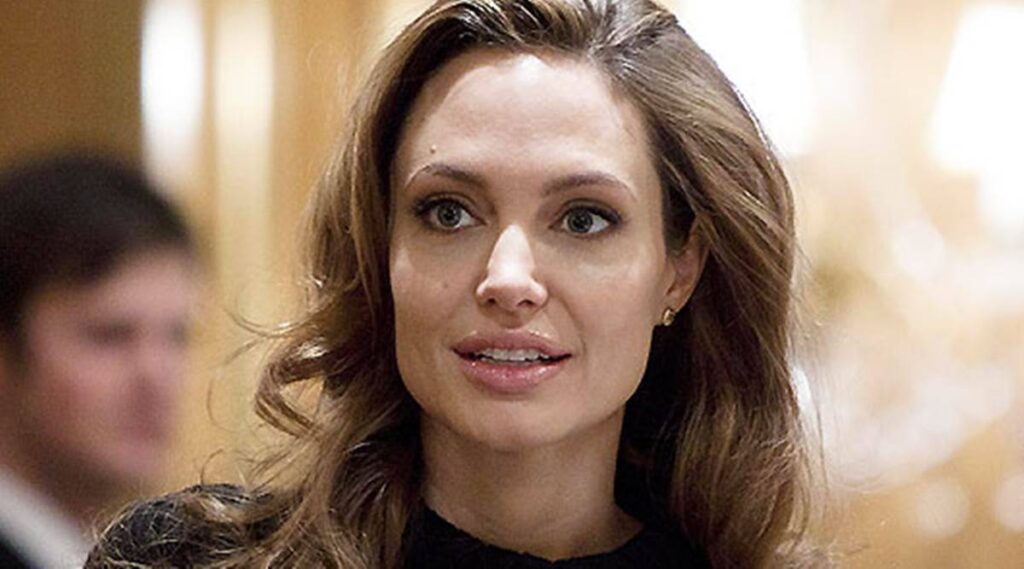 Meet Georgia from Amy Boyles, Midlife Spell Hunter series
Name: Georgia
Age: 45
Book title: Spell Hunter
Series name: Midlife in Spell Hunter
What happened BEFORE the start of the first book? What was her job or career?
Georgia is a Closet Holder for the children's online clothing company, Josephine Jones. This means that she posts lots of fun pics on social media and tries to meet her monthly sales quota by getting other moms to spend their hard-earned cash on overpriced clothing. Oops, did she call it overpriced? Also, her sister says Josephine Jones is a pyramid scheme. But before that, she was a spell hunter, a witch who hunts spells, which can little orbs that can be seen by certain witches.
What's her special power?
Spell Hunter
What's her biggest fault?
Gives people too much credit. Doesn't trust her own instincts.
Is she a mom? What kind of mom? Or is she a favorite aunt or fur mom?
Georgia is a mom to a five-year-old. Yes, she had her first child at forty. She is active in the PTA.
Does she bake the cookies or grab them from the store? BOTH are the right answer.
She is the mom who buys cookies from the store
Who would play your main character in the movie?
Angelina Jolie with about twenty more pounds on her.
Is love on the horizon? Tell us a little about the love life of your main character. OR if she doesn't have time for that, tell us why?
Georgia's in a marriage with a rut so deep that they can see China.
Candy Bar or Bag of Chips? Wine or Diet Coke? Netflix or Fancy Dinner?
Georgia loves to eat a bag of chips while watching Netflix.
Life is never easy and we all have bumps in the road. What advice would your main character give us on how to thrive after forty?
Y'all need to just get a great pair of Spanx, put on some makeup, pull your wiry gray hair back, and have fun.
Wanna be friends with Georgia?
Spell Hunter is the first book in the Midlife Spell Hunter series, and is available now on Amazon and Kindle Unlimited!