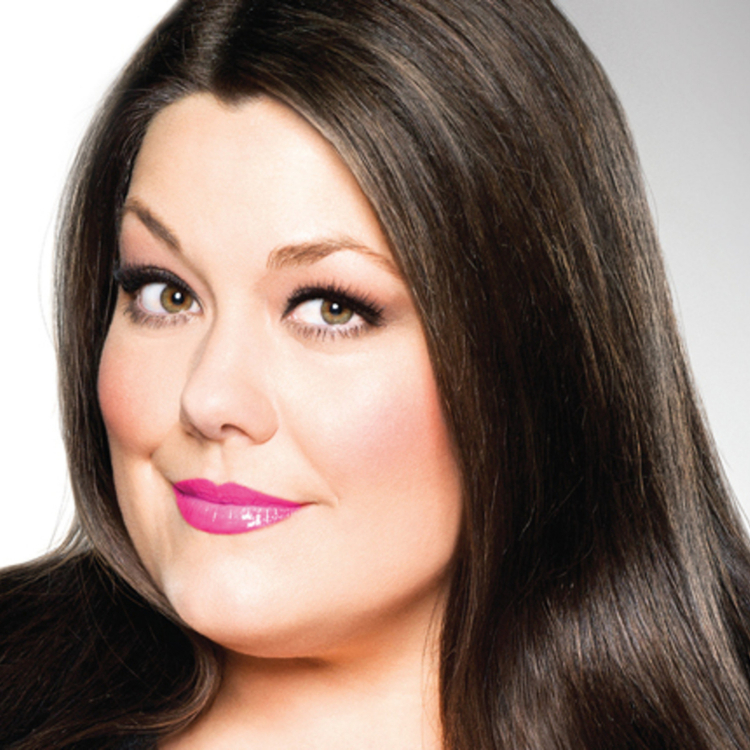 Meet January Jaxson from Yasmine Galenorn's Moonshadow Bay series
Name: January Jaxson
Age: 41
Book title: Starlight Web
Series name: Moonshadow Bay
What happened BEFORE the start of the first book? What was her job or career?
January is a witch by birth, but she married her college sweetheart, Ellison Reilly, who ended up being an asshole of the first degree. She's a writer, and together they built up a Seattle literary arts magazine. After 18 years of marriage, Ellison cheated her out of her half of the business and the house, and kicked her to the curb for a trophy wife. January was forced to walk away. She returned home to Moonshadow Bay, WA, a quirky little town where magic lurks in the moonlight, and danger hides in the shadows. Now, she has a new home, a new love, and a new job.
What's her special power?
She has witchblood–she's a witch.
What's her biggest fault?
January has a tendency to take on more than she can handle. She's also given to self-doubt, though her self-esteem is improving since she left her gaslighting ex.
Is she a mom? What kind of mom? Or is she a favorite aunt or fur mom?
No, January never wanted children, but she loves animals with a passion. Now on her own, she has adopted two kittens–Xi, a calico/tortie named after a xylophone played by the man who was looking for a home for her, and Klaus–Xi's fluffy gray brother.
On her day off January would…
Go tromping through the Mystic Woods, looking for magical creatures and hidden secrets!
Who would play your main character in the movie?
Probably Brook Elliot, who was in Drop Dead Diva.
Is love on the horizon? Tell us a little about the love life of your main character. OR if she doesn't have time for that, tell us why?
When January moved home to Moonshadow Bay, to live in her childhood home (her parents recently died in a car crash), she finds out she has a new neighbor–Killian O'Connell, a hunky laid-back wolf shifter who's a veterinarian with a passion for cats. They hit it off and for the first time in years, January realizes some men like their women with curves.
Candy Bar or Bag of Chips? Wine or Diet Coke? Are going to a fancy dinner or hanging out watching Netflix?
Bag of chips. Triple shot caramel latte. Retro rockabilly dress, curled up on the sofa with Netflix.
Life is never easy and we all have bumps in the road. What advice would your main character give us on how to thrive after forty?
Never let the bastards beat you down. Be yourself, be proud of who you are, and watch out for the ghosts that go bump in the night.
What else should we know? Feel free to add whatever you'd like here.
January is a plus-size paranormal investigator/writer, who takes a job with Conjure Ink, a paranormal investigations website. Together with her best friend Ari, a hairdresser, she tackles the magical world around her.
Wanna be friends with January?
Starlight Web is the first book in the Moonshadow Bay series, and is available now on all ebook retailers.