LucÍa Ashta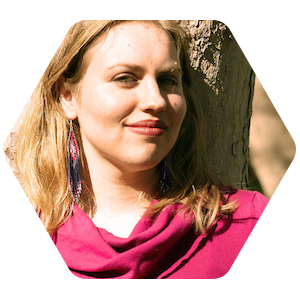 Fast Facts
Lover, not a fighter
Cats are better than dogs!
I still can't believe it's not butter.
"When we follow our hearts and do what we're passionate about, we blossom."
---
Lucía Ashta is the Amazon top 100 bestselling author of paranormal romance, urban fantasy, sci-fi, and contemporary romance novels filled with wild magic, spicy romance, and quirky characters that make you snort-laugh.
A former attorney and architect, she's an Argentinian-American author who lives in North Carolina's Smoky Mountains with her husband and three daughters.
---
The Witches of Gales Haven