Colleen helme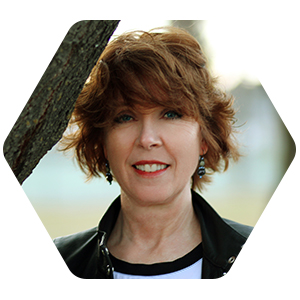 Fast Facts
Was on a drill team that did jump splits.
Favorite drink is cherry pepsi zero.
Been known to hoard Lindor chocolates.
"When not writing, I spend most of my time thinking about new ways to get my characters in and out of trouble. "
---
Colleen Helme is the author of the bestselling Shelby Nichols Adventure Series, a wildly entertaining and highly humorous series about Shelby Nichols, a woman with the ability to read minds.
She is also the author of the Sand and Shadow Series, a spin-off from the Shelby Nichols Series featuring Ella St. John, a woman with a special 'healing' touch. Between writing about these two friends, Colleen has her hands full, but is enjoying every minute of it, especially when they appear in books together.
---