Shea Macleod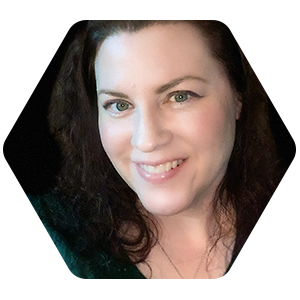 Fast Facts
Lived several years in London. Still overuses the word "quite."
Has been accused of actual witchcraft (at least where cake baking is involved).
Runs on coffee, cocktails, and sarcasm
"iquite love a feel-good murder."
---
Shéa MacLeod has often dreamed of inheriting a bookstore in a Victorian manor house on the beach. Inherited magical powers would be a bonus, because some people really could stand some time in amphibian form. So she dreamed up the town of Miracle Bay and a confused new witch named Juniper Jones. Thus the paranormal women's fiction series, Season of the Witch, was born.
She resides in the leafy green hills outside Portland, Oregon where she indulges in her fondness for strong coffee, Hopepunk, lemon curd, and dragons. She can usually be found at her desk dreaming of creative ways to off her characters. She quite loves a feelgood murder. Fictionally speaking, of course.
---