Christine Zane Thomas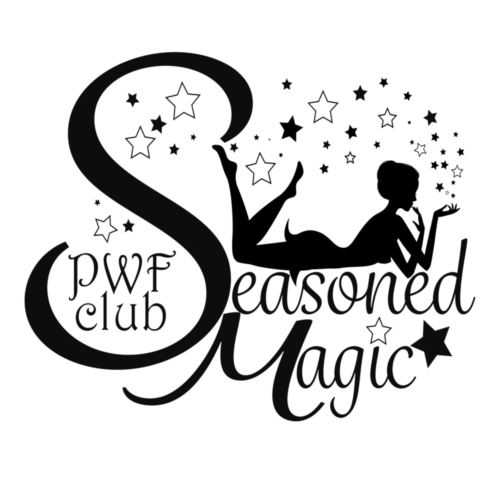 Fast Facts
Has flown a plane.
Got an apartment because of its proximity to a Borders.
Avid Tottenham Hotspur fan.
---
"I'm a ravenpuff - that's ravenclaw with hufflepuff tendencies."
Christine Zane Thomas is the pen name of a husband and wife team. A shared love of mystery and sleuths spurred the creation of their own mysterious writer alter-ego.

While not writing, they can be found in northwest Florida with their two children and schnauzer, Tinker Bell. When not at home, their love of food takes them all around the south. Sometimes they sprinkle in a trip to Disney World. Food and Wine is their favorite season.
---