Louisa West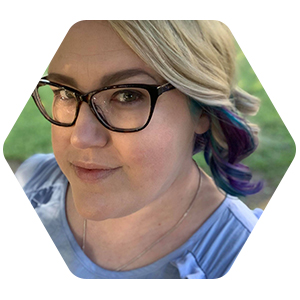 Fast Facts
Blackbelt in sarcasm.
Likes vampires better than werewolves.
Is a lyrical gangster.
"I watch a lot of true crime. When i say 'a lot', i mean all of it."
---
Louisa likes Pina Coladas and gettin' caught in the rain. Determined to empty her brain of stories, she writes fun Paranormal Women's Fiction with heart, laughs, and a bucket-load of magic.
She lives in Western Australia, and drinks more coffee than is good for her. When she's not writing or researching projects, Louisa enjoys spending time with her family, and Harriet The Great (Dane). Hobbies include playing video games, watching copious amounts of tv, and various craft-related initiatives.
---