Deborah Wilde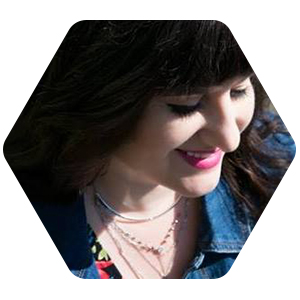 Fast Facts
Sings phonetically when actual lyrics unknown.
Slept under the stars in the Sahara desert.
Believes buttered toast deserves more respect in the food pantheon.
"Canadians have to be warned not to let moose lick their cars. This is why I love being canadian."
---
A global wanderer, former screenwriter, and total cynic with a broken edit button, Deborah Wilde writes funny urban fantasy and paranormal women's fiction.
Her stories feature sassy women who kick butt, strong female friendships, and swoony, sexy romance. She's all about the happily-ever-after, with a huge dose of hilarity along the way.
Deborah lives in Vancouver, along with her husband, daughter, and asshole cat, Abra.
she/her
---